It is our privilege to serve a wide variety of companies and industries nationwide, from local mom-and-pop shops here in Granbury, Texas to nationally known corporations. As a small company, we place a very high value on face time, and make it a point to be immediately available. When you hire us, you deal directly with the principals. We see ourselves as your actual partner: your business' growth and success is ours as well.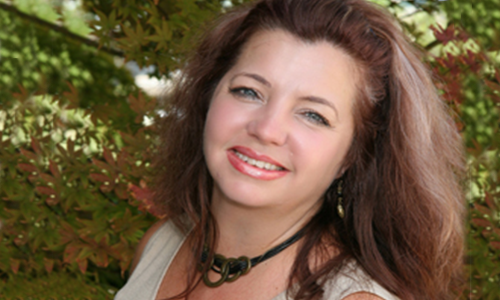 Mona Nuckolls
President and Creative Director
I quit my real job as a senior graphic designer and creative director at a commercial printing company when ad agencies and design firms kept asking for my ideas, advice and direction on projects and then claiming them as their own. So I started Contemporary Communications. That was 20 years ago, and I've finally recovered emotionally from that decision. But I still love design.Print media opened up the world of web design:i love the challenge of putting words and graphics together to build a message that resonates with its intended audience I love it when I'm an insomniac because I'm trying to figure out how to make something look fabulous. And I really love it when a client is thrilled with the end result. When not at work I have this fantasy that I'm an organic gardener, i think it would be fun to do landscape design! But my real devotion is to Leonard, and his shadow, our son Corbin.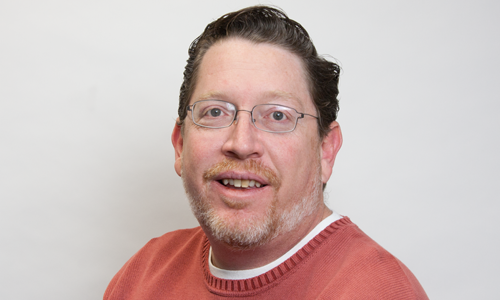 Leonard Nuckolls
Vice President
I started my advertising career while I was still in college as an intern at an in-house agency for a large grocery chain. This job had two main duties: one, sort circulars in a freezing cold meat locker; and two, deliver artwork that was assembled using wax in the company car that was heated like an oven from the West Texas sun. Ahh, the glamorous glory days…One day, the corporate office decided to go high tech and purchase all of the in-house agencies Mac computers: state-of-the-art, five-inch diagonal black-and-white screen and two floppy drives, one of which held the latest in graphics software (Illustrator 88 and Quark Express 1.0) and the other held all the working files. While most of my cronies were laughing at the idea of using this little box to create ads, I was figuring out how to make it work…in no time I went from running a hot wax machine to running the department. After a long and fruitful career of running large art departments at large printing companies in Lubbock and Fort Worth, I decided I wanted to deal directly with customers, so I started selling. I have always felt that the best sales people are educators with the ability to listen—too many sales people are so busy talking they do not ever understand the customer's needs. Since I have been with Mona, sales has become a lot easier: she is the perfect art/creative director, her attention to detail and talent has always been an easy sell. It is great to never have to make an excuse for the quality of our work—it is always first class! My free time is usually filled with biking, mountain biking, BMXing with my son, Corbin, or recovering from a related injury.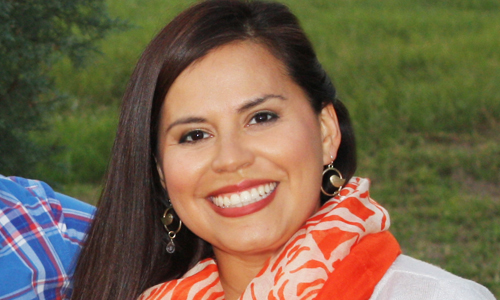 Gaby Whitefield
Graphic/Web Designer
Finding my long lost loves, graphic and website design, took some soul searching in my early 20s. I started designing websites when I was in high school when I landed my "dream" job while in high school as a webmaster. After high school, I started taking web design courses but thought I needed to be in a 4-year college like the rest of my friends so there I went to college. Received my degree in Business and was looking for ANY job after I graduated. My first "grown-up" job, I had the opportunity to move into a graphic coordinator position! I was so excited to pick up where I left off in high school and continue my passion for design!! As much as I loved being home, I was at excited about getting back to it here!
When I'm not thinking about my next cool website or design project, I am catering to my 2 lovely boys. Jon, my hero husband who is a local city officer and awesome father; and my sweet boys Gaston & Colten who make my world go round.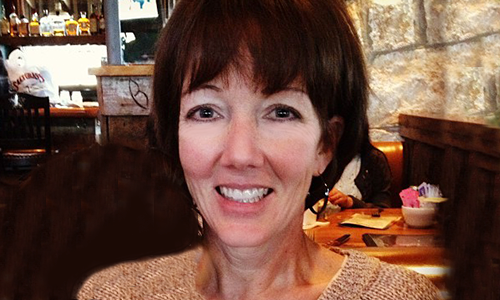 Cheryl Campbell
Account Management
I started out in the advertisement world working part-time for Contemporary Communications 8 years ago. I previously owned my own bookkeeping company, working with a variety of businesses and individual clients. I made the move to work full-time at Contemporary and I thoroughly enjoy the creative and vibrant atmosphere I spend my days in now. I'm an organizer and number cruncher, actually enjoying the tasks that most people put off as much as possible. When I'm not obsessing over minute details or organizing the paper clip tray, I enjoy relaxing by the pool, wrangling my three granddaughters and watching Texas Rangers baseball. Go Rangers!
We'd Love To Hear From You!

Fill out the form and our team will be in touch with you promptly. Thank you for your interest!
12345 North West Street
New York City, NY 555555
555.555.5555
info@yourdomain.com
www.yourdomain.com
[contact-form-7 404 "Not Found"]