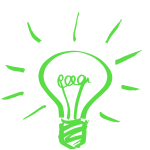 We're All About Ideas
A full service advertising agency located in Granbury, Contemporary Communications offers award-winning graphic design, web design, business identity/brand development and solid communication architecture
Our purpose is to make the process of advertising and marketing easier. Whether it's business-to-business or business-to-consumer, we provide innovative ideas that achieve positive, measurable results. From concept to completion, we develop strategic marketing and advertising campaigns, design and maintain websites, develop brand identities, produce every kind of print collateral imaginable, buy media, place advertising, provide promotional products… did we say full service?  Budget-conscious and deadline-oriented, our mission is simply to meet the complete advertising, design and marketing needs of our clients, to their complete satisfaction. We want to be your go-to in Granbury for web design and all your marketing needs.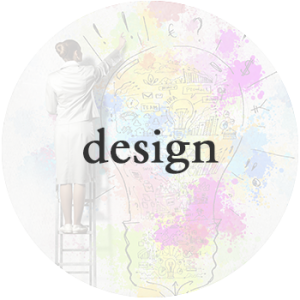 Typography, attention-grabbing photography, illustration, and sophisticated graphics that communicate what our clients need is how we define good design for traditional and digital media. Whether you need back-up support for your in-house graphics department, or you're a company that needs start-from-scratch logo and identity development, we can assist in all aspects of design—leveraging branding, copy writing, photography and communication architecture—in order to produce professional, relevant and compelling advertising communications that produce results.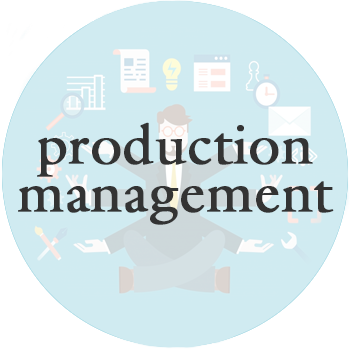 We have a long history in the world of production management. We thoroughly understand the varied processes of printing, signage, interactive and other media, and have strong relationships with such a wide variety of vendors that we are literally able to manage the production of anything related to marketing, including prototyping and other specialized processes. We've won print awards because of our attention to technique and detail. Once we take on the job, you don't have to worry about anything… and you can expect professional, excellent results and on-time delivery.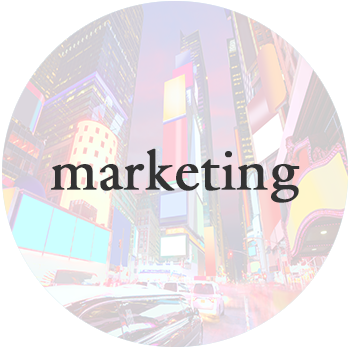 You've got an idea. You just don't know quite how to implement it, how to get it done, or what your budget will allow. Maybe you just don't have the time or the personnel to get the job done. Maybe you don't even have an idea, you just know that you have to do something. That's where we can assist you. We'll look at your goals or your project with you, do any necessary research, help determine time frames and budgets, and suggest supporting collateral. When given the green light, we make it happen.