Unlike Twitter, Facebook is known for its straightforward, uniform look. Everyone's page looks the same. Wouldn't it be great to customize your business page? You most certainly can—and you can make sure that it's the first thing your new visitors see, too! How can this be, you may ask? Simple: by creating a "welcome page" and setting it to the default landing page. Right now, your page probably automatically lands on the generic wall. With a welcome page you can welcome new visitors that have not already liked your page, promote deals, call attention to new products…the possibilities are endless! It is one of the most important and beneficial things you can do for your business page.
Here are a few examples of some welcome pages that we have created: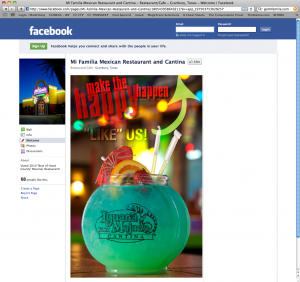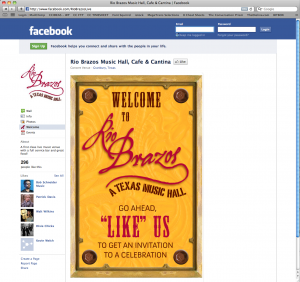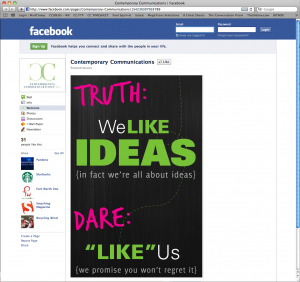 Intrigue your future clients, improve your visitor "like" conversions, and promote your business
[even more]; get your Facebook welcome page started! If you are interested in starting a welcome page or would like more information give us a call, chat with us online, comment below, or shoot us an email. Talk to you soon!